---
A beloved tradition of the annual Winter Roots Roundup, the Women of Folkways concert is a celebration by women of women in the Folkways Records catalogue. This year we bring together Christina Smith & Jean Hewson, Maria Dunn, and Dana Wylie. In a collaborative singer-in-the-round concert, these talented musicians will explore and celebrate the music of Folkways by presenting new interpretations of traditional folk songs, as well as their original songs to expand the tradition.
This year's concert is a co-presentation with the Northern Lights Folk Club.
When: Saturday, February 8th,
Time: Show at 8:00 p.m., Doors at 7:30 p.m.
Where: Parkview Community Hall – 9135 146th Street
See Tickets for sales outlets and pricing.
---
Our 2020 Women of Folkways Artists
---
Christina Smith & Jean Hewson
For the past 28 years,  Jean Hewson and Christina Smith have been ambassadors of Newfoundland culture, bringing the music and songs of their Canadian province of Newfoundland and Labrador to festival, concert and folk club audiences in North America and Europe.   They are the recipients of the Ernie King Tradition Bearer award from the Celtic Roots Festival, Goderich, Ontario.  Their music has been broadcast nationally by the Canadian Broadcasting Coorporation, and their CDS Like Ducks!  and August Gale (Borealis) have received multiple nominations and awards.
https://www.youtube.com/watch?v=e4BkOvWnHAs&feature=emb_title
Official Website: http://jeanandchristina.ca/wp/
---
Maria Dunn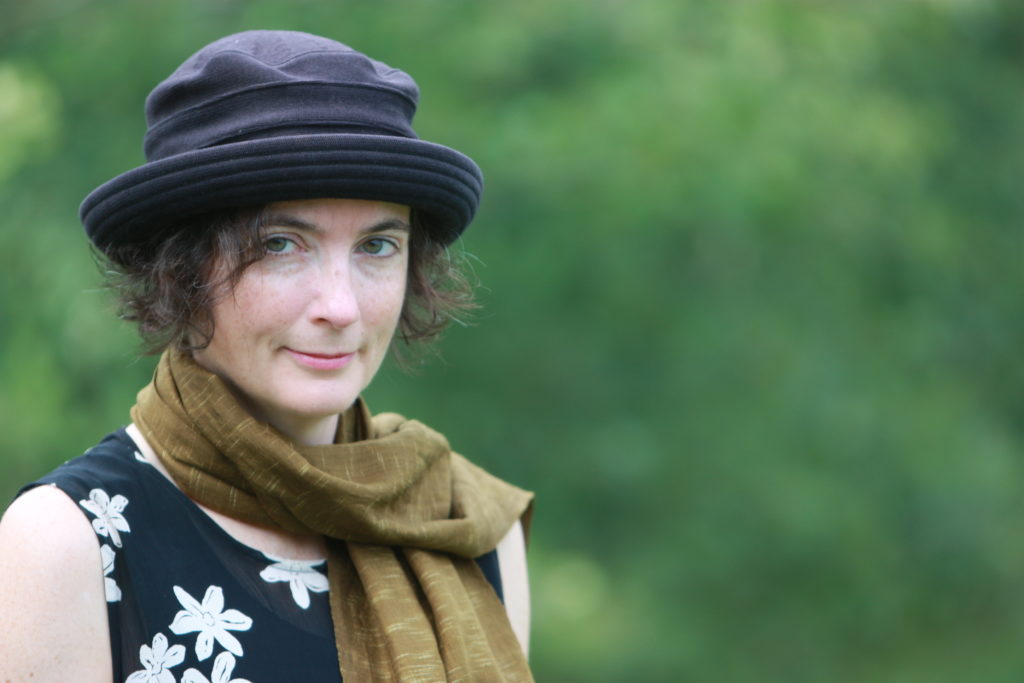 2017 JUNO-nominated songwriter Maria Dunn draws deeply on the folk tradition of storytelling through song.  Melding North American roots music with her Scottish-Irish Heritage, she sings about the resilience and grace of "ordinary" people, past and present.  Her latest recording Gathering (Nominee – 2017 JUNO Award, Nominee – 2017 WCMA, Winner – Edmonton Music prize) celebrates love – the love of family, community and humanity that connects us and fires our actions to make the world a better place.  Her previous album Piece By Piece (Nominee – 2013 Canadian Folk Music Award) pays tribute to immigrant women working at a Western Canadian clothing factory.  Maria's other independent CDs include: The Peddler (Nominee – 2009 Canadian Folk Music Award) and For A Song (Nominee – 2002 JUNO Award), all produced by Shannon Johnson (of 2007 Juno-winning band The McDades).
In addition to developing and touring four multimedia people's history shows, On The River (with Indigenous women's trio Asani), GWG: Piece by Piece and Troublemakers: Working Albertans, 1900 – 1950, with videographer Don Bouzek.  Maria performs (solo, duo, ensemble) at festivals and theatres in Canada, Europe (UK/Ireland Tour 2017, 205; Netherlands Tour 2011, 2010) and USA.  Media features include: Bravo TV (The Carol Project), CBC National Radio (Sunday Edition), CKUA Alberta, BBC Radio Scotland.  Her songs are published in the Rise Again songbook, Sing Out! and Penguin Eggs magazines and recorded by other artists including Niamh Parsons, The Outside Track, Bob Bossin
"…remarkable singer-songwriter, think of her as a distaff Woody Guthrie."
– Mike Ross, Edmonton Sun
"An arrestingly powerful singer-songwriter from Canada who write grate historical and social commentary"
– Rich Warren, WFMT Chicago and Sing Out! Magazine
"A wonder ful colleciton of new songs from one of our most important and vital songwriters…Essential listening, then, this Gathering."
– Roddy Campbell, Penguin Eggs Magazine
Official Website: www.mariadunn.com

---

Dana Wylie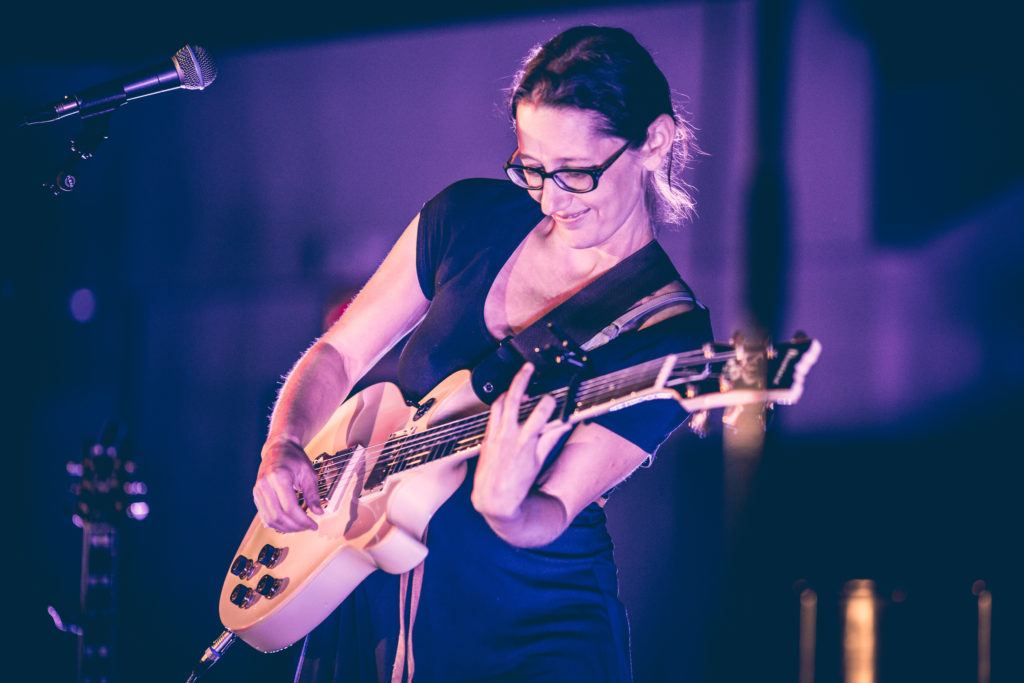 "Wylie shows the intuitive grace, smart, lyrical economy, and the ability to find insights in everything or anything that you expect of a mature songwriter." – Roger Levesque, Edmonton Journal

"[Dana Wylie] stands out from the pack with the maturity of her musical vision, which combines elements of folk, pop, and jazz…she's the only artist this critic has felt comfortable comparing favourably to Joni Mitchell in the scope of her talent EVER." – Barry Hammond, Penguin Eggs Magazine

Dana Wylie is a singer of rare gift and a dedicated crafter of deeply felt and sharply observed songs. Praised for being as dexterous with words as she is with her guitar, piano and remarkably powerful voice, she writes with equal parts craft and passion; as Roger Levesque of the Edmonton Journal put it, "Wylie shows the intuitive grace, smart, lyrical economy, and the ability to find insights in everything or anything that you expect of a mature songwriter."

Cutting short a promising career in the Canadian theatre scene at the age of 23, Dana decided musicians were her tribe. She moved to the unlikely locale of Taiwan, where she cut her teeth playing with jug bands, blues bands, bluegrass bands and cover bands, singing jazz in hotel lounges, and doing some of the most bizarre corporate gigs you could possibly imagine. Moving to the UK in 2005, she formed her own band and toured steadfastly for five years, releasing three critically-praised albums in the process. She then landed back in Canada in 2010 to pursue graduate studies in musicology at the University of Alberta. Having developed a profound affinity for traditional folk music in the UK, Dana immersed herself in the Folkways Records collection, which was gifted to the university by Moses Asch in 1985. She served as programming/community outreach co-ordinator for folkwaysAlive! in 2016/17, and continues to programme and host its annual Women of Folkways concert.

Dana's fifth record, The Earth That You're Made Of, was released in October 2017 and earned her a Canadian Folk Music Award nomination for Contemporary Singer of the Year. After fifteen-odd years of eclectic and wandering musical adventures, she has crafted a group of songs rich with the grounded but revelatory wisdom of the pilgrim who has finally found her way home; journalist, broadcaster, and festival director Peter North described the album as "one of the finest contemporary roots recordings to have ever been produced in Alberta, period."
Official Website: www.danawylie.bandzoogle.com