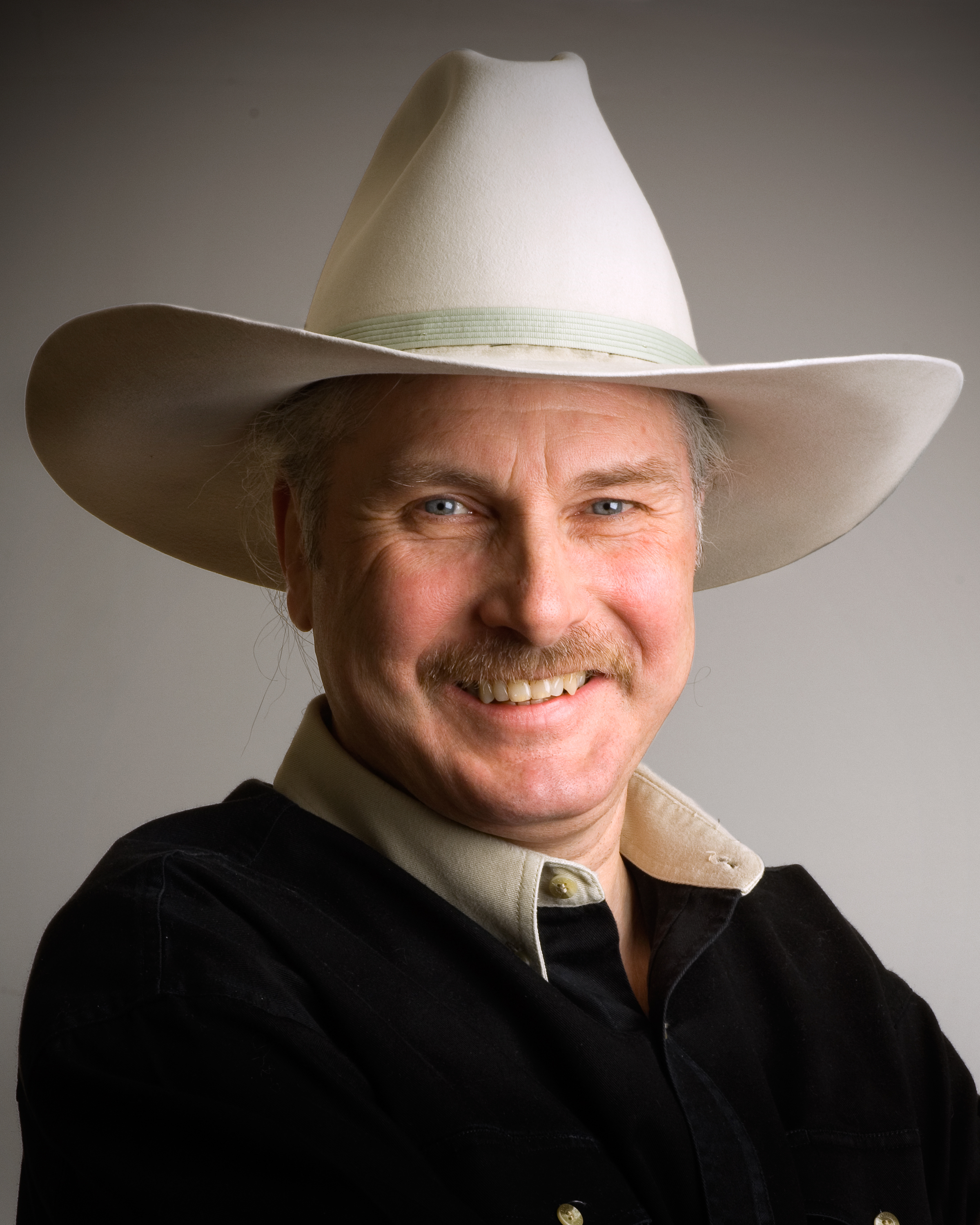 "MacDougall is not only a gifted artist, but an exceptional craftsman. His pieces are lean, poetic and melodic…" Peter North, Canadian Cowboy Country Magazine
For thirty years Stewart MacDougall has been one of Alberta's busiest and most diverse musicians and songwriters. Before pursuing a solo career in 1997, he was best known for his work with Laura Vinson, k.d. lang, Ian Tyson, and Great Western Orchestra. His songs have been recorded by all of these artists and a number of others including Randy Travis, One Horse Blue, Crystal Plamomdon and Sneezy Waters. His discography includes three solo albums: Gathering Time, heresay and Ghost Trains. He also appears on  the  Alberta all-star compilation, Sorrow Bound: Hank Williams Re-Examined  and The Gift, A Tribute to Ian Tyson, which features performances by various Tyson alumni and admirers. His first download single, The Thorniest Rose was released in January 2012.
6:30 PM Mainstage Performance: Stewart MacDougall, Leonard Podolak, Amadou Fall, Kat Danser, Joan Besen, and Jim Kweskin at Convocation Hall, University of Alberta ($30 advanced/$35 at the door, $20 for students through tixonthesquare.ca)
See the entire Winter Roots Roundup VI Festival Schedule.